Daniel Cravey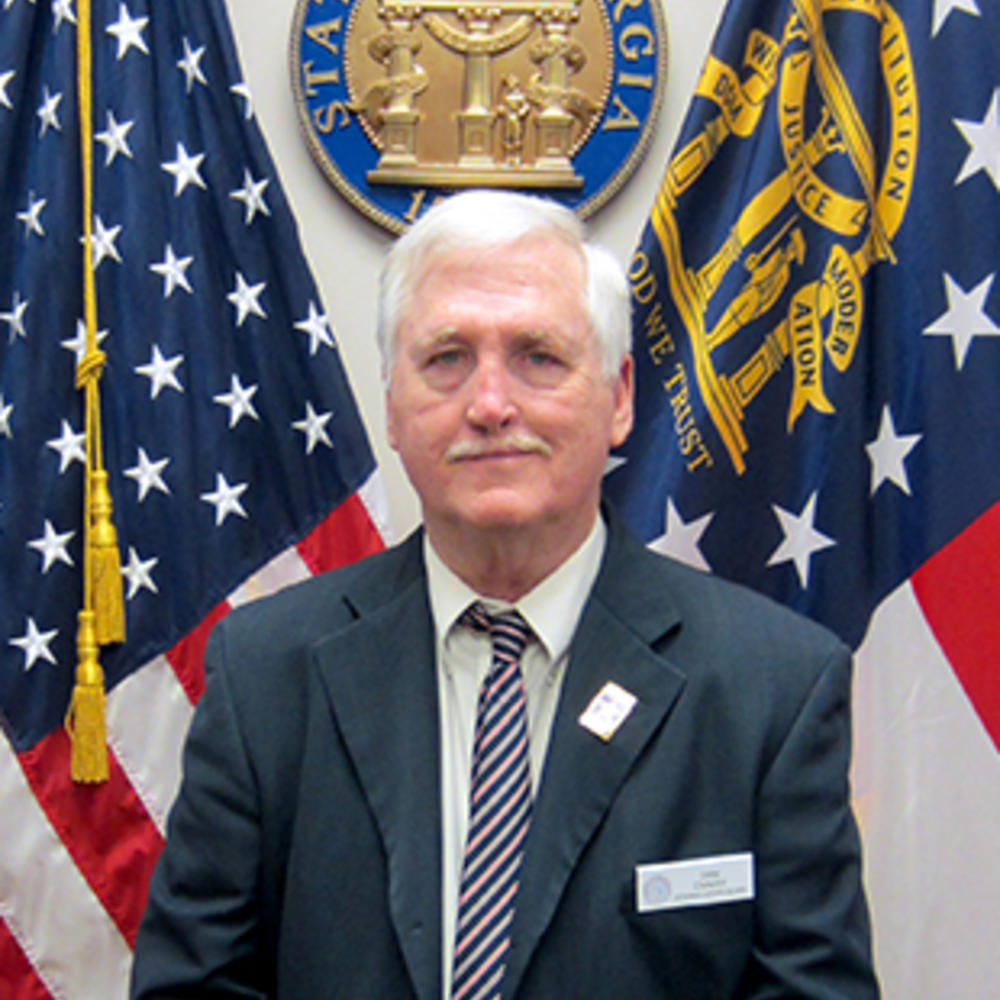 Board Member
A Macon native, Cravey joined the U.S. Army in 1969 and was assigned to the 82nd Airborne Division. He served as a telephone lineman and paratrooper until he was honorably discharged in 1971.
Cravey reentered the Army in 1973 as an artilleryman assigned to the 9th Infantry Division. He transferred to the 3rd Armor Division in 1974 and served for 39 months in Germany.
Returning to the United States in 1977, Cravey was later selected as an Army recruiter in 1979. He served in the U.S. Army Recruiting Command until he retired as a Master Sergeant in 1991 after 21 years of honorable service.
Upon his retirement, Cravey worked as a veterans service officer in North Carolina until 2000.
Cravey joined the GDVS Appeals Division in 2000, where he worked as an appeals officer. He retired in 2014 after serving as director of the Appeals Division for several years.
Cravey has been a member of the American Legion for over 23 years and currently serves as the American Legion Department of Georgia's chaplain. He is also a member of the Paralyzed Veterans of America and the Disabled American Veterans.
He earned a bachelor's degree from Liberty University.
Cravey served as Chairman of the Veterans Service Board from 2018 - 2019.
Cravey and his wife of over 45 years, Lora, live in Milner. They have two children.