Eddie Whitted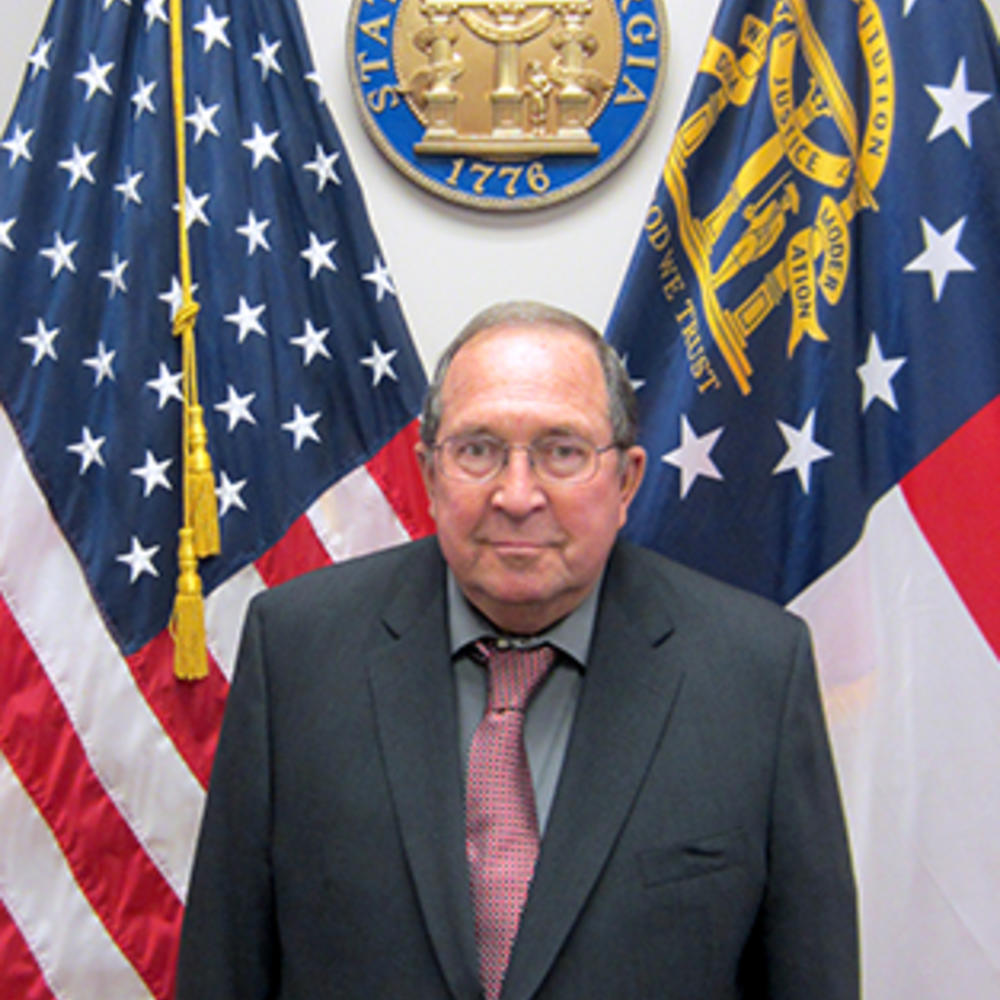 Board Member
Whitted began his career in building construction working for Orr International and Brown & Root construction companies. He then started his own business, B&W Construction and Door Company. He operated the business for 25 years, working there until his retirement.
Whitted is currently president of Waycross Chapter 1070 Vietnam Veterans and has been a member of the Masonic Lodge for 40 years.
He is a member of First Baptist Church in Blackshear. He and his wife, Brenda, reside in Blackshear.