:
GDVS Coronavirus (COVID-19) Operations Update
All GDVS offices, including our field offices, nursing homes, and cemeteries, will suspend in person meetings until further notice. Offices remain open for business, but veterans must call or email their local office for assistance.
Eddie Whitted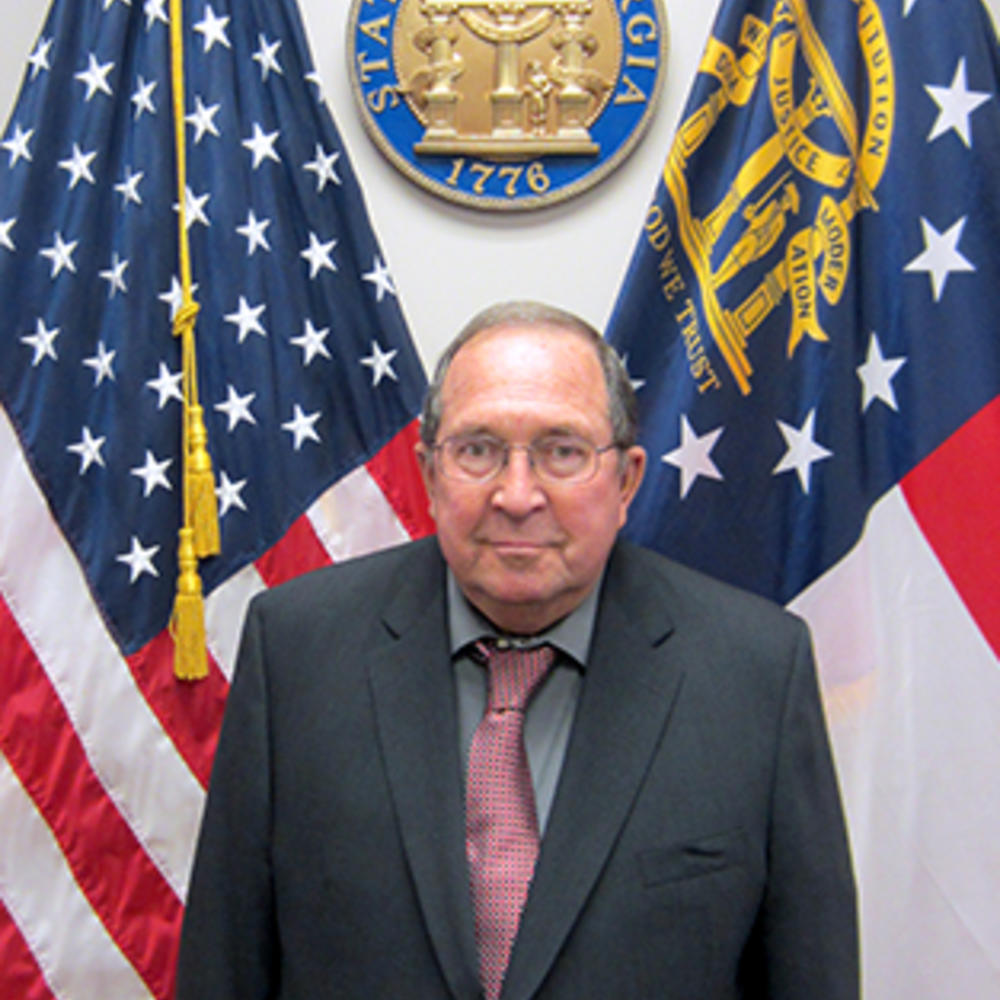 Board Member
Whitted began his career in building construction working for Orr International and Brown & Root construction companies. He then started his own business, B&W Construction and Door Company. He operated the business for 25 years, working there until his retirement.
Whitted is currently president of Waycross Chapter 1070 Vietnam Veterans and has been a member of the Masonic Lodge for 40 years.
He is a member of First Baptist Church in Blackshear. He and his wife, Brenda, reside in Blackshear.