Pat Phillips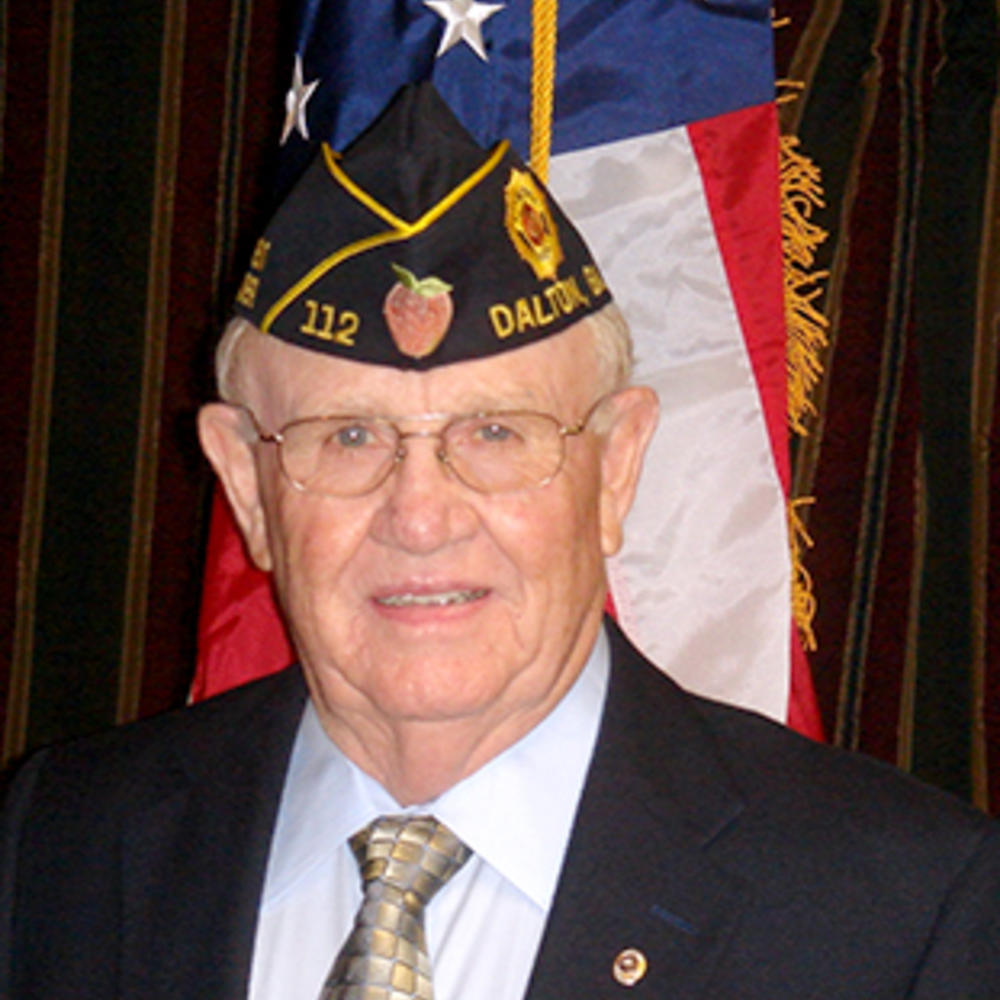 Board Member
Phillips, a long-time veteran advocate and resident of Blairsville, served over 20 years in the U.S. Army, inlcuding service in combat arms units with three tours in Vietnam. He retired in 1975 at the rank of Sergeant First Class.
After the military, Phillips worked for the Georgia Department of Veterans Service. He worked as a claims counselor, office manager, and area supervisor from 1985-99 over 16 field offices in the North Georgia region.
Phillips, a life member of Post 112 in Dalton since 1976, is an active member in The American Legion. Since 1978, he has served as a member of the American Legion's National Veterans Affairs and Rehabilitation Commission. Phillips, past state commander of The American Legion Department of Georgia, has been the state chairman of the Legion's Rehabilitation Committee since 1993. Besides serving as state vice commander on three different occasions, he has been twice elected district commander over Legion's posts in the North Georgia area.
Phillips and his wife of over 55 years, Susie, have four children (Patti Aukerman of Muskogee, Oklahoma; Robby Phillips of Carrollton; Kathy Stubblefield of Blairsville; and Drew Phillips of Blairsville), 12 grandchildren, and five great-granddaughters.