:
GDVS Coronavirus (COVID-19) Operations Update
GDVS veterans field service offices are open for appointments. Veterans should call or email their local office to schedule an appointment.
Field offices in VA medical facilities are not open for in-person visits.
Phil Youngblood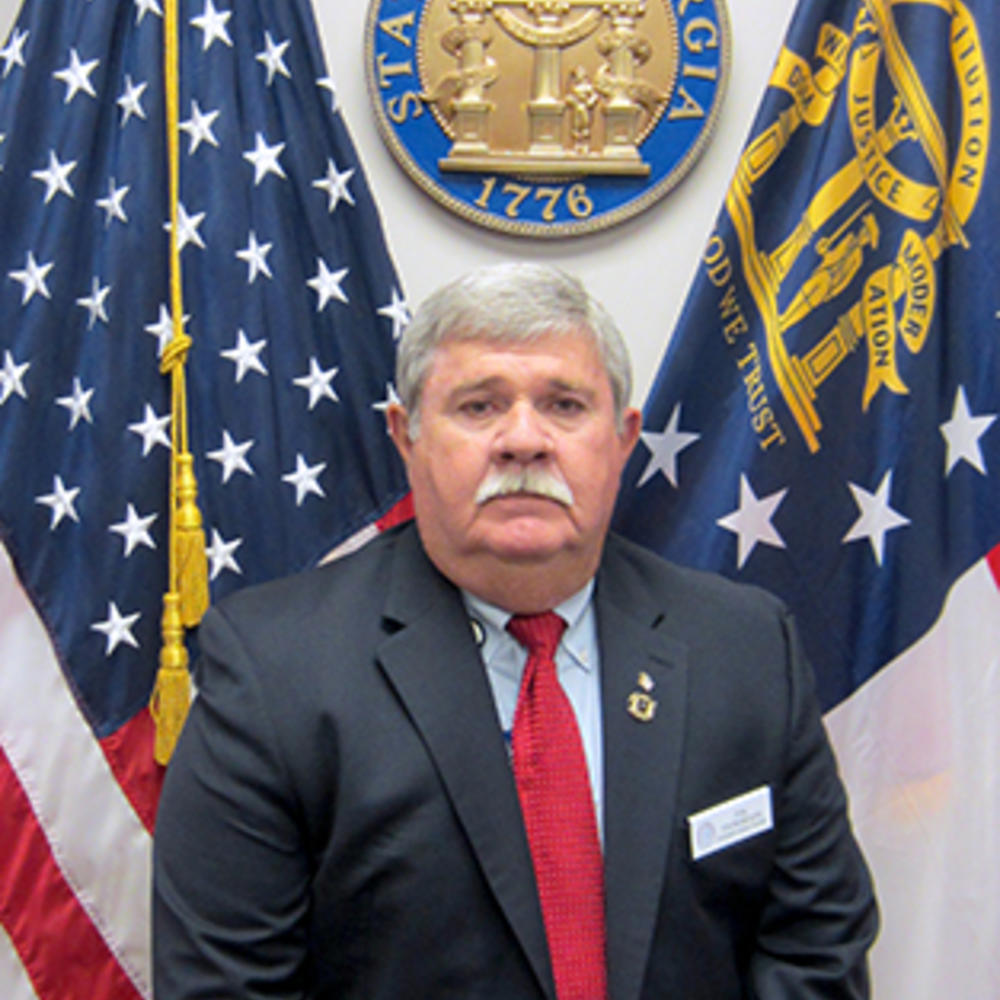 Secretary
Board Member
Youngblood was appointed to the Veterans Service Board in 2012 by Gov. Nathan Deal and reappointed in 2013.
Following his retirement from the U.S. Army in March 1990, Youngblood served as a lieutenant in the Thomas County Georgia Sheriff's Office.
Youngblood served Georgia's veterans during a 20-year career with the Georgia Department of Veterans Service, including roles as office manager of the Valdosta VFSO and 14 years as manager of the South Georgia Region. He retired in January 2012.
He is a life member of the American Legion and is active in the American Legion at all levels. He has served as a post commander, district commander, and state commander of the American Legion Department of Georgia. He currently serves as director of the Georgia Boys State Program and as judge advocate for his home post and his home district.
He proudly represents Georgia's American Legion members and Georgia's veterans as a member of the National American Legion Veterans Affairs and Rehabilitation Commission.
Youngblood served as chairman of the Veterans Service Board from 2015-2017. This was the first time in the board's history of a chairman being elected to consecutive terms.
Phil Youngblood is a resident of Quitman, born in Thomasville. He is married to the former Yvonne Hall (Thomasville), with two children: Scott and Niki (Lee); and three grandchildren: Gatlin, Grace, and Owen.