Thomas Mash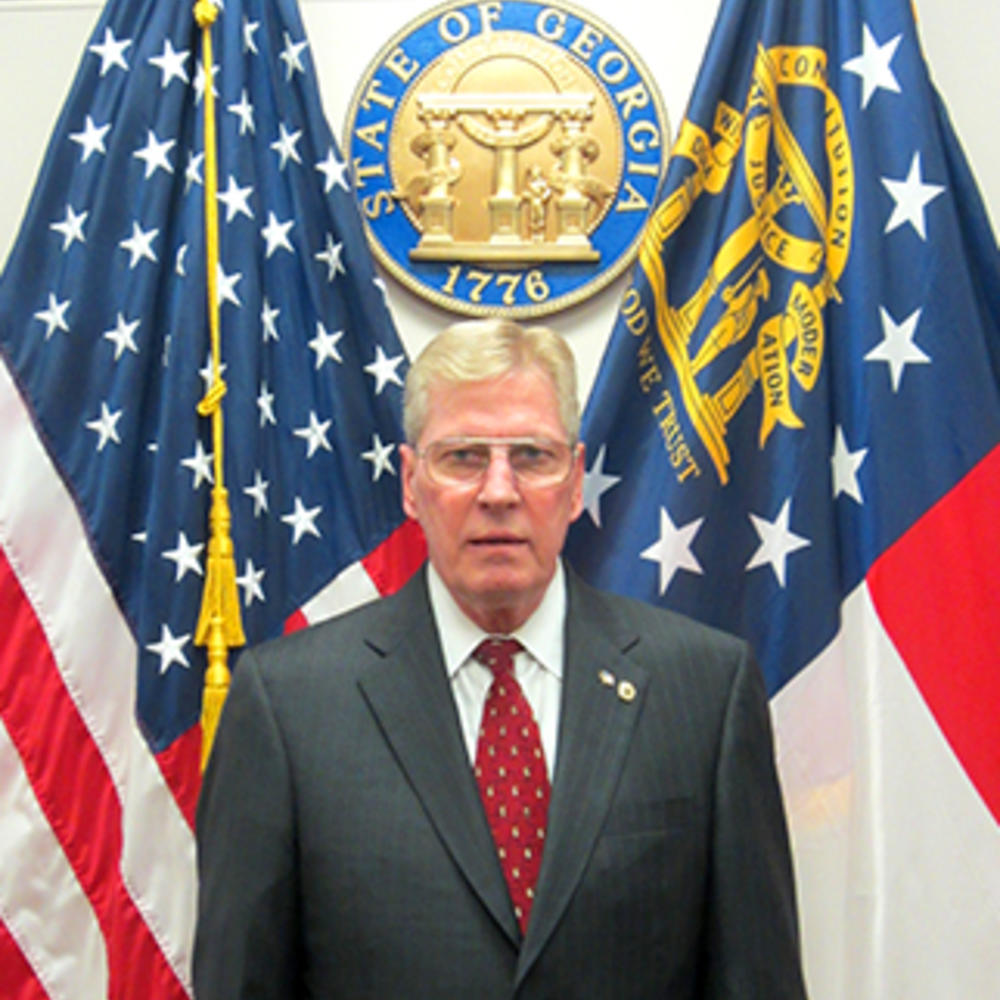 Board Member
Mash grew up in Pontiac, Michigan and attended Indiana University on a wrestling scholarship.
In 1972, Mash enlisted in the Marine Corps. He attended IBM computer science school and worked as an IBM computer operator. Mash was the 1974 Marine Corps freestyle wrestling champion and spent five months wrestling up and down the east coast.
Mash was discharged in 1976 at the rank of Sergeant. Mash went to work for Pontiac Motors in the data processing field. He transferred in 1981 to Atlanta working for GMAC before starting his own company in 1985. He ran Nature Craft Deck Company until 1992 when he began working for Abatement Technologies as their Operation Manager. He worked at Abatement Technologies for 23 years before retiring in 2016.
Mash joined Chattahoochee American Legion Post 251 in 1998 and became very active in the post and district. He has held the positions at the post of finance officer, adjutant and post commander. Mash was also the 9th district adjutant for 13 years, serving 8 different district commanders.
In 2007, Mash was elected Treasurer of the American Legion Department of Georgia. He held that position until 2011. He has also held the department positions of Jr Vice Commander and Sr Vice Commander. Mash has served on several National committees to include Legislative, Trophies – Awards and Ceremonies and is currently on a subcommittee of Internal Affairs – The Enhanced Revenue Committee. He was elected the American Legion Department of Georgia Commander on June 27, 2015.
He is married to his wife Susie and has four children: Michelle, Jennifer, Karlee, and Edward; and 12 grandchildren.