Commissioner's Message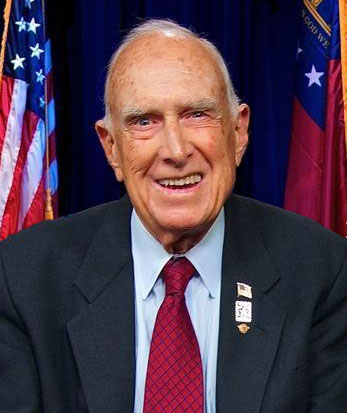 Welcome!
We are extremely proud of the Georgians who have honorably served our country over the centuries. It is now our honor to serve you.
The Georgia Department of Veterans Service is an agency of state government created for the purpose of advising, counseling, and assisting Georgia's veterans and their families in receiving their rightful benefits under the vast and complex framework of veterans' laws.
Press Releases:
The Georgia Department of Veterans Service anticipates opening a new office in Marietta within the next few weeks.
Korean War veterans living at the Georgia War Veterans Home will be honored next week in a ceremony attended by a representative of the Republic of Korea.
From Twitter
A Tribute to the Families of Georgia's Fallen Heroes of the Vietnam War t.co/VC93y0GRD2
Events Schedule
National Prisoner of War/Missing In Action Recognition Day is observed annually on the third Friday in September, a d

The Georgia Veterans Service Board will hold its monthly meeting.