Commissioner's Message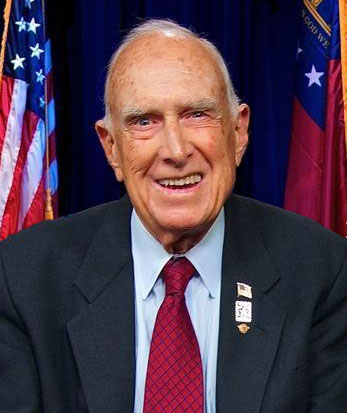 Welcome!
We are extremely proud of the Georgians who have honorably served our country over the centuries. It is now our honor to serve you.
The Georgia Department of Veterans Service is an agency of state government created for the purpose of advising, counseling, and assisting Georgia's veterans and their families in receiving their rightful benefits under the vast and complex framework of veterans' laws.
Press Releases:
Offices of the Georgia Department of Veterans Service will be closed the week of July 14-18.
The closure affects all 50 GDVS veterans field service offices, whose employees will spend the week participating in annual training.
Veterans: Help is available.
Events Schedule
The Georgia Veterans Service Board will hold its monthly meeting. 

The Returning Veterans Task Force will hold a meeting.

Our offices will be closed today in observance of Labor Day.