:
GDVS Coronavirus (COVID-19) Operations Update
All GDVS offices, including our field offices, nursing homes, and cemeteries, will suspend in person meetings until further notice. Offices remain open for business, but veterans must call or email their local office for assistance.
State Benefits for Georgia Veterans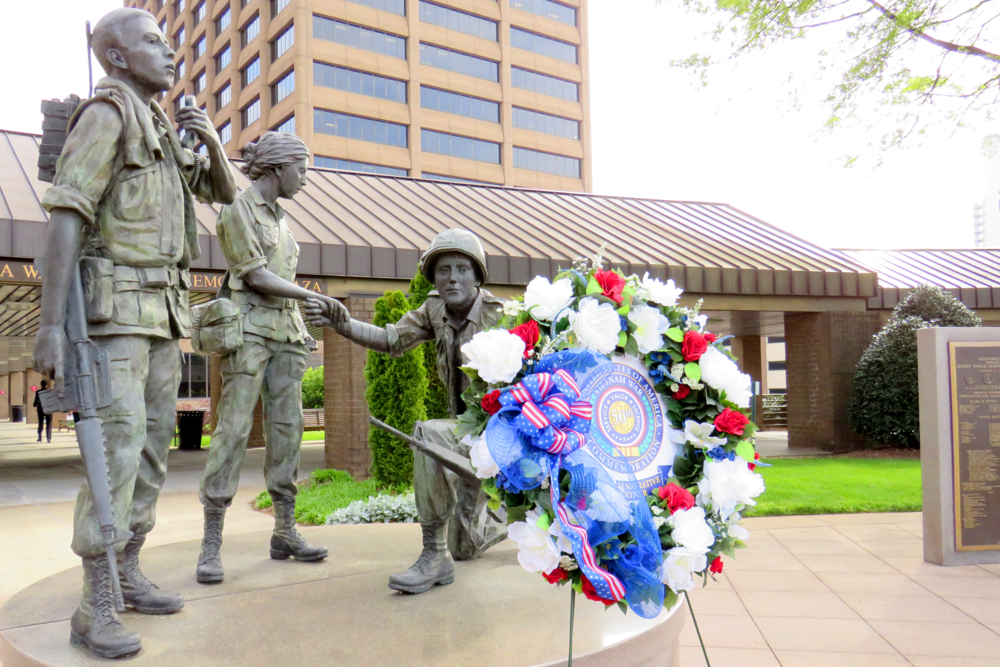 Disclaimer: This ebook is intended for informational purposes only, and no assurance of benefits is implied. To verify eligibility, please contact the GDVS.
Georgia is proud of the benefits available to veterans in the state.
This ebook is intended to provide an overview of these benefits with general explanations and descriptions of each.
For a full understanding of any benefit, as well as assistance applying, please visit any office of the Georgia Department of Veterans Service (GDVS).
The GDVS exists to serve the veterans of Georgia and their families. The department offers a wide range of superb services and programs, including excellent veterans benefits assistance; devoted claims and appeals support; skilled nursing home care; compassionate cemetery committal services; and rewarding veterans education, on-the-job training, and apprenticeship training program management.
GDVS representatives strive to ensure Georgia's veterans receive all of the federal and state benefits to which they are entitled.
For more information regarding benefits or other veterans issues, call 404-656-2300 or visit veterans.georgia.gov.
The benefits described in this ebook are available to Georgia veterans pursuant to the authority of the state constitution, the Official Code of Georgia Annotated, and the authority vested in the GDVS and other state government agencies.
References to specific sections of the law governing certain benefits are included in an appendix.
Please remember - no benefit is automatic; eligible veterans must apply for their earned benefits in order to receive them.
Browse these benefits by topic or download the full "
State Benefits for Georgia Veterans " book.
Defining "Veteran"
For most purposes in Georgia law, the term "veteran" is defined as a person who has served on active military duty in one of the five branches of the U.S. armed services and is now a civilian. 
Generally, the term "veteran" does not include anyone currently on active duty. However, some benefits may also be available to those on active duty or to current members of the Georgia National Guard or Reserves. (These exceptions are noted in the individual benefit descriptions.)