State Benefits for Georgia Veterans
ebook-banner-2019.png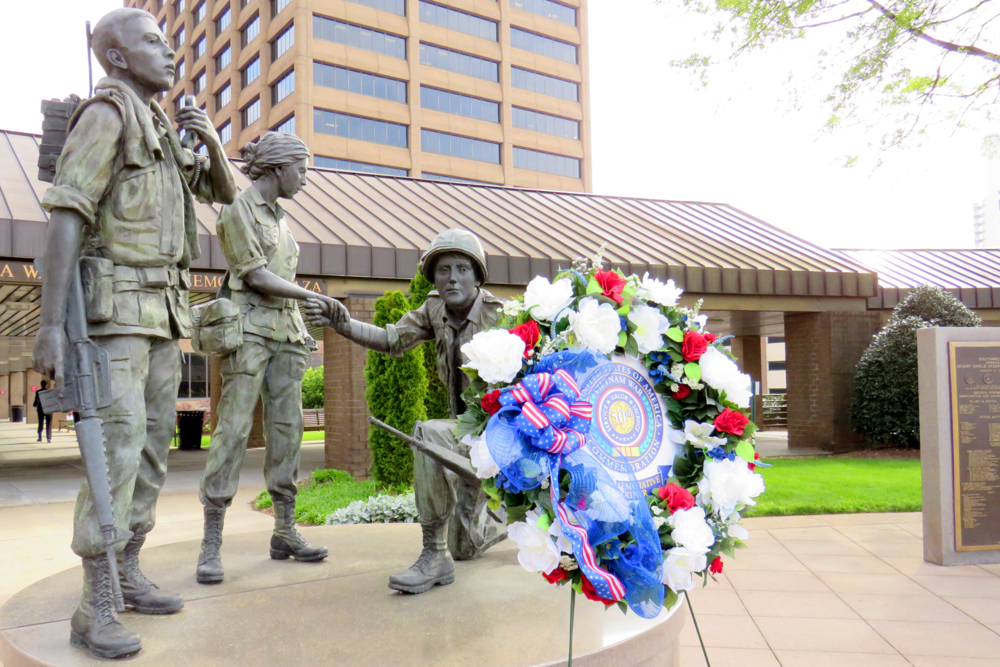 Disclaimer: This ebook is for informational purposes only. The GDVS implies no assurance of benefits. To verify eligibility, please contact the GDVS.
Georgia is proud of the benefits available to veterans in the state.
This ebook provides an overview of state benefits available to Georgia's veterans.
For more information or help applying for benefits, please visit one of our field offices.
The GDVS exists to serve the veterans of Georgia and their families. The department offers a wide range of services and programs. This includes help with veterans benefits claims and support during the appeals process. The GDVS also offers skilled nursing home care and compassionate cemetery committal services. The department also oversees veterans education, on-the-job training, and apprenticeship training program management.
The GDVS strives to assist veterans and their families receive all of their entitled federal and state benefits.
For more information about GDVS services, please call 404-656-2300 or visit us online at veterans.georgia.gov.
Benefits available to Georgia veterans are pursuant to the authority of the state constitution, the Official Code of Georgia Annotated, and the authority vested in the GDVS and other state government agencies.
The appendix contains references to specific sections of the law governing certain benefits.
Please remember - no benefit is automatic. Eligible veterans must apply for their earned benefits to receive them.
If you would like a physical copy of the book, please contact a veterans field service office near you.