Board Member
John Kubinec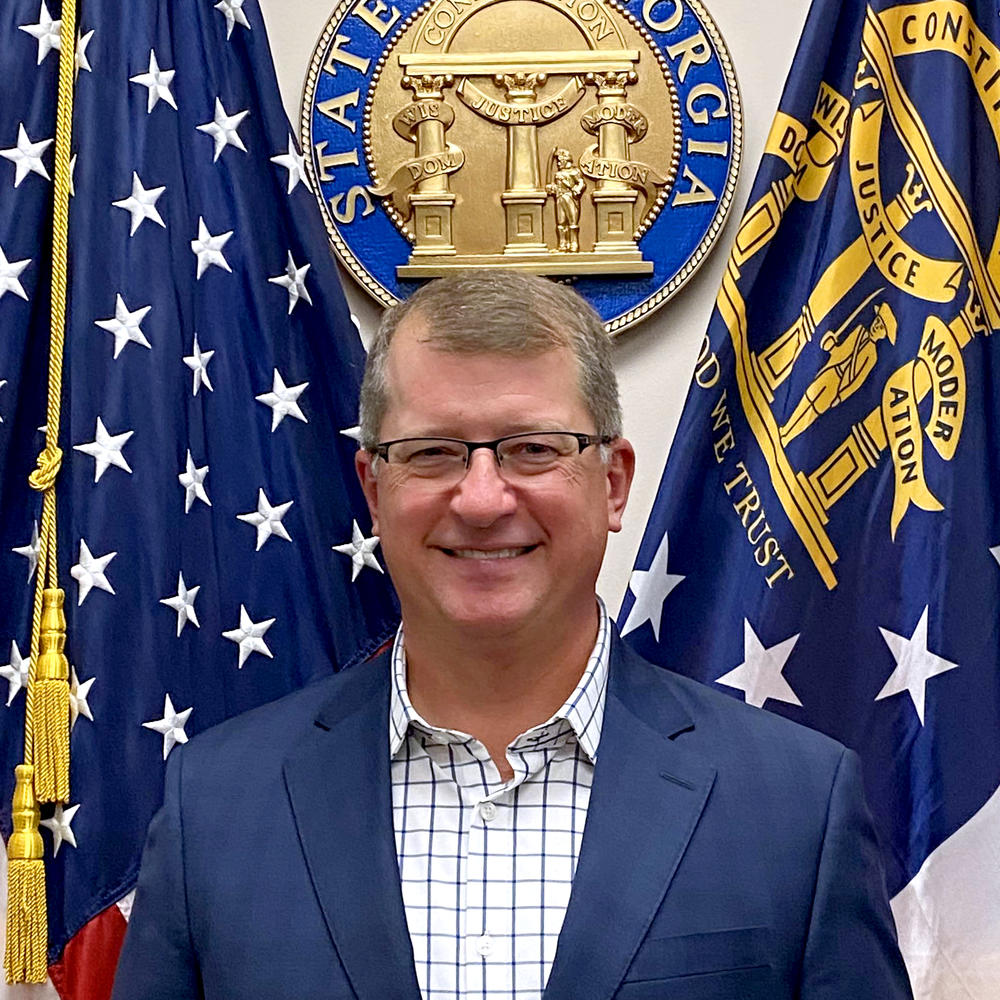 Retired Brig. Gen. John C. Kubinec was the Commander, Warner Robins Air Logistics Complex, Robins Air Force Base, Georgia from 2016 to 2020. As the commander, he served a world-class workforce of 8,000 military and civilian professionals. The Complex performs a unique mission set of depot maintenance and modification on all variants of the F-15, C-130, C-5, C-17, E-8, RQ-4, TH-1H and special operations forces aircraft, supporting a diverse customer base that includes U.S. Air Force, U.S. Navy, and Foreign Military Sales.
Additionally, Ret. Brig. Gen. Kubinec was responsible for the maintenance, repair and overhaul of diverse aircraft components, avionics and electronic warfare equipment along with development and sustainment of mission critical software, test program sets and automated test equipment encompassing more than $1.5 billion annually. The Complex is one of three Air Force Logistics complexes and the largest single-site industrial complex in the state of Georgia.

Ret. Brig. Gen. Kubinec received his commission from the U.S. Air Force Academy in 1992. He is a career aircraft/munitions maintenance officer and has commanded at the squadron, group, and wing levels as well as served in key staff positions at the Center, Major Command, Headquarters Air Force, and Combatant Command levels. Prior to his last position, he served as the Senior Special Assistant to the Supreme Allied Commander, Europe and Commander of United States European Command.