Board Member
Timothy Paslawski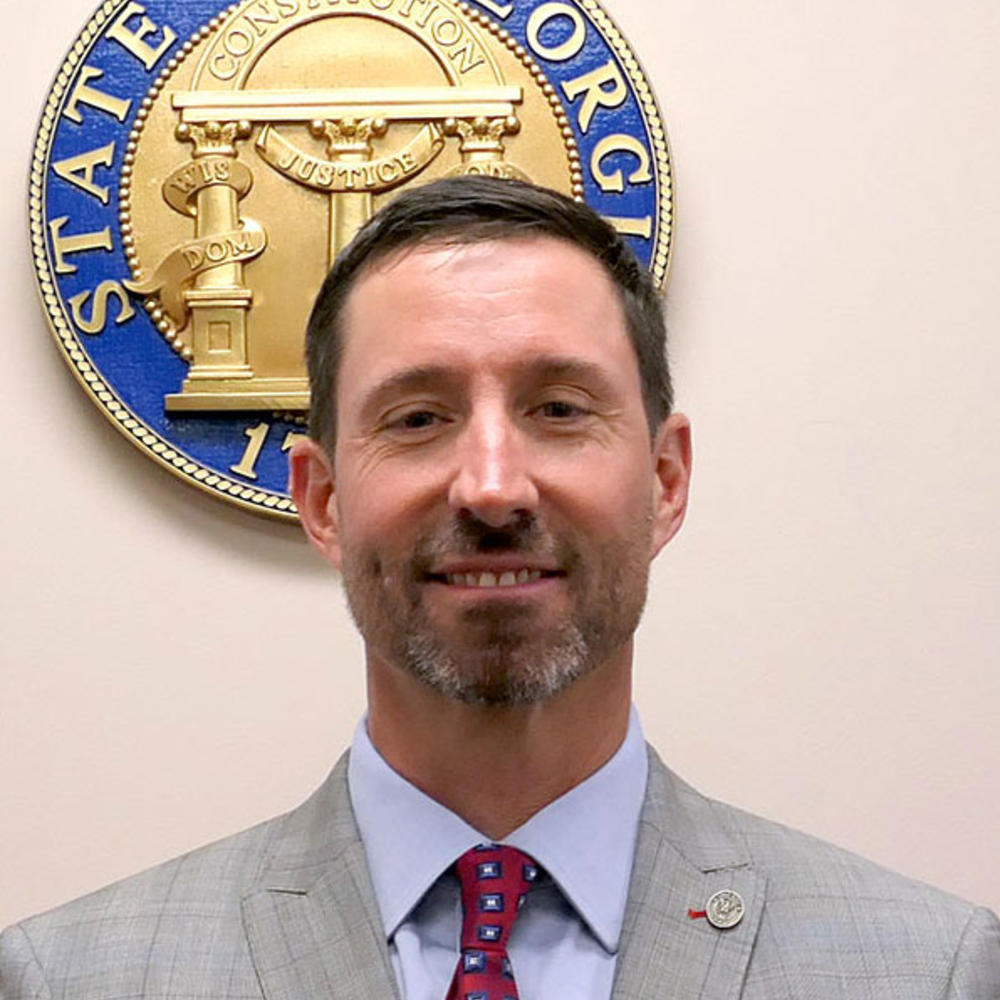 Paslawski was born and raised in the Washington, D.C. area, leaving home in 1989 for military service with the Marine Corps. A machine gunner by trade, Paslawski served during the First Gulf War and held a "top secret" clearance as he helped implement the START 1 treaty at the Kings Bay Naval Submarine Base.
After four years of military service, he graduated in 1996 from the University of Georgia with a bachelor's degree in history and was a member of the Phi Kappa Psi fraternity. Paslawski has been in sales for over 25 years, having worked with companies such as Altria, Novartis, and Johnson and Johnson. Currently, he is the North American Training Manager for Johnson and Johnson Surgical Vision. Further, Paslawski is the franchise owner of four Chicken Salad Chick restaurants in the Savannah area and is a member of the Franchise Advisory Council.
In his spare time, he is an avid runner, a prison ministry volunteer at Coastal State Prison, and is on the Executive Leadership Board for the Boy Scouts Coastal Region where he works with State Representative Derek Mallow. He and his wife, Kelly, have three children.