Board Member
Pete Peterson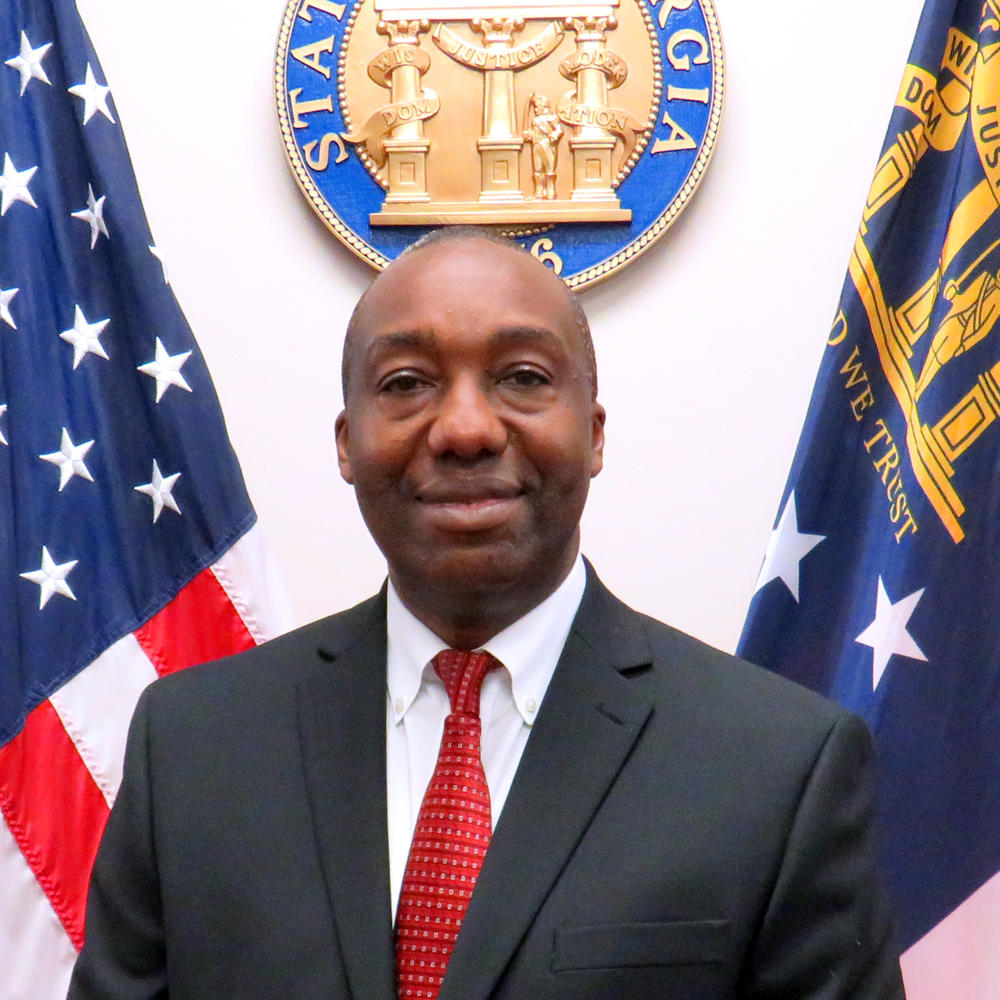 Peterson is a retired Army officer with a distinguished career spanning over 23 years. He earned numerous military awards for outstanding achievements, including the Bronze Star and several Meritorious Service Medals. His international military postings include Germany, Korea, Kuwait, and Iraq.
Peterson has been a resident of Henry County for over 20 years but is a native of Dawson in Terrell County. He was a 1983 graduate of Terrell High School. After graduation, Peterson enlisted and attended Basic Training at Fort Jackson, South Carolina.
In 1984, Peterson's first assignment took him to Hanau, Germany with the 3rd Armored Division. After seven years of enlisted service and attaining NCO rank, he was promoted to 2nd Lieutenant. In 1991, he earned his commission through Fort Benning's Officer Candidate School (OCS).   
Later, Peterson was promoted to Major while assigned to Fort McPherson, Georgia (2002). He later attended Resident Command and General Staff Officers College (CGSC) from 2002-2003. Upon CGSC graduation, he joined the fabled 3rd Infantry Division at Fort Stewart, Georgia and deployed to Iraq in 2003 and 2005.
Peterson possesses a master's degree in Military Arts and Science (MMAS) from the CGSC, Fort Leavenworth, Kansas.  He also possesses a master's degree in Education (MA Ed.) from Central Michigan University (CMU).
Peterson met his wife, Anita, as soldiers in Hanau, Germany. They have been married for 35 years. They have two adult children in their 30s (also military veterans) and three grandchildren.
The Petersons have attended Community Bible Church (CBC) in Stockbridge, Georgia for over 13 years. He currently serves as the Pastor of Schools for Community Christian School (CCS) as well as an Executive Pastor.