Board Member
Shawn Hanley
Chairman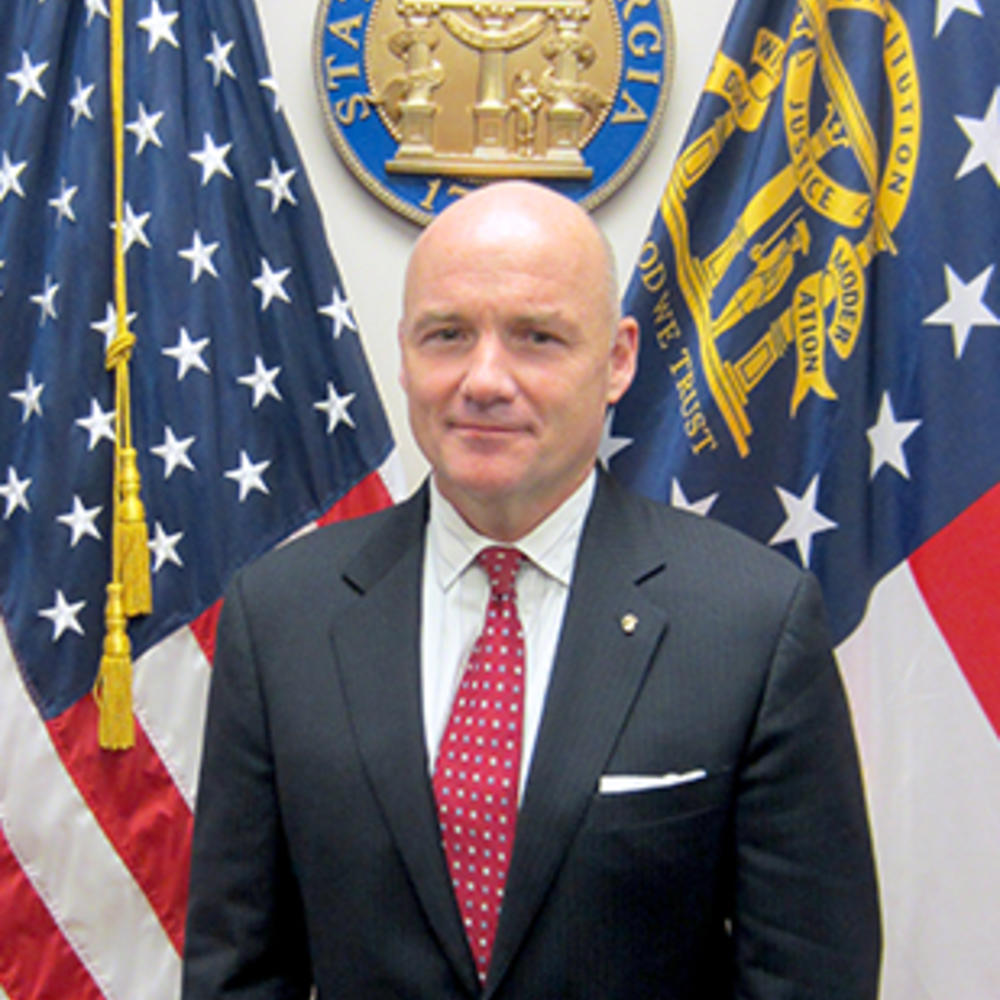 Hanley was appointed to the Veterans Service Board in 2010 by Gov. Sonny Perdue. He was reappointed in 2015 by Gov. Nathan Deal and in 2022 by Gov. Brian Kemp. 
Hanley is a former U.S. Marine who owns and operates a consulting company in Roswell.
He was previously appointed by President George W. Bush as deputy assistant secretary at the Department of Veterans Affairs. He also served as a senior political officer with the International Republican Institute in Iraq.
Hanley earned a bachelor's degree in political science from the University of Illinois at Chicago.
He resides in Roswell with his son.