Board Member
Steve Mendez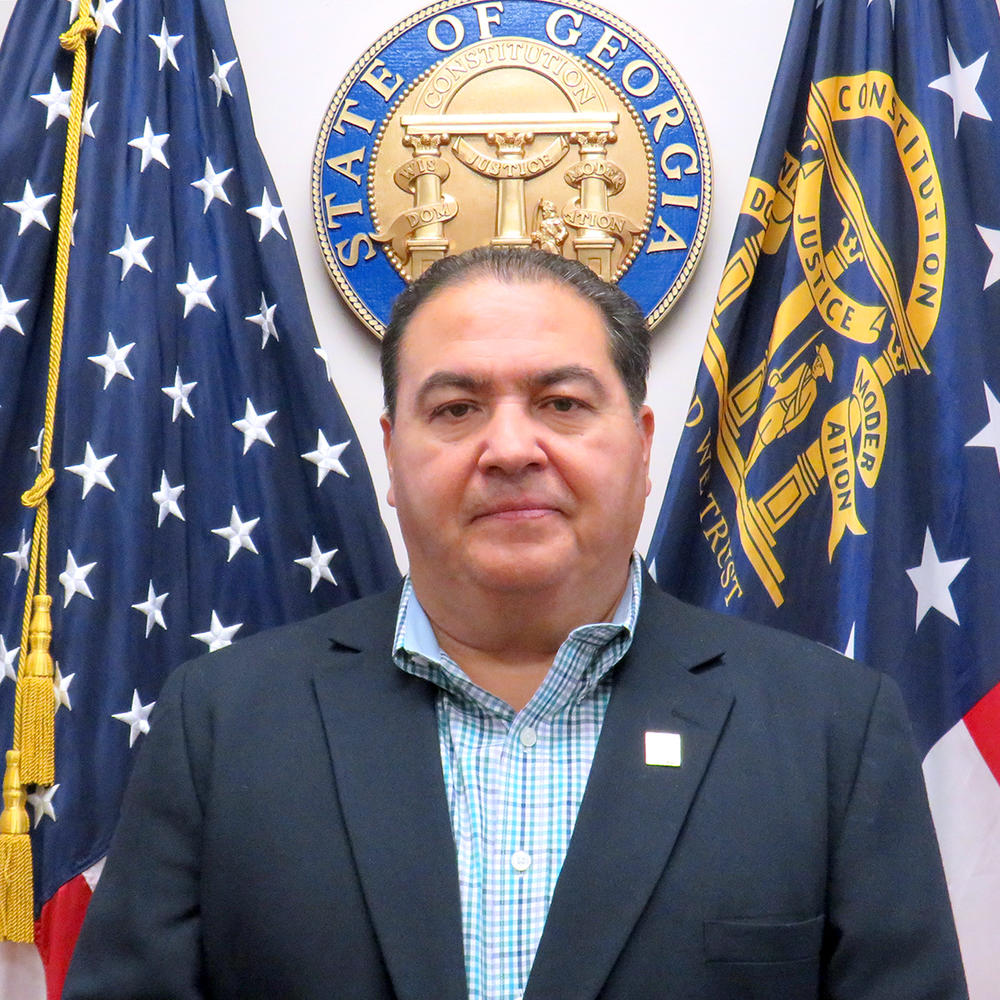 Steve Mendez is a US Marine combat veteran. His military achievements include a Meritorious Mast for Leadership and upholding the highest standards of the Marine Corps, Combat Action Ribbon, Good Conduct Medal, Meritorious Promotion, Presidential Unit Citation, and Meritorious Unit Citation as a machine-gun squad leader.
Mendez served in several elite duty stations, including as a Yankee White in the Marine Barracks in Washington, DC. His duties included various military tasks around the military district of Washington, DC; including the Pentagon, the US Capitol, the White House, Camp David, and the Commandant of the Marine Corp home. He served in both Desert Shield and Desert Storm. He was recognized at the National Press Club in Washington, DC for the annual Hispanic Achievements Award Ceremony in 1991.
After leaving military service, Mendez continued serving his local community. Working hard with pride and integrity have been the hallmark of his business philosophy since 1999. As a US Lawns franchise owner, he is committed to his community by providing dedicated, sustainable landscape management to his clients. He has designed and built sustainable gardens for municipality studies with The University System of Georgia local offices. The work was instrumental in native plants and sustainable practices used to rebuild the Jekyll Island landscape along the beach and new development areas. Mendez has also worked with the local Land Trust to provide sustainable solutions using native plants.
Mendez has also owned, operated, and managed multiple restaurants in The Golden Isles of Georgia and has 20 years of experience in the hospitality industry.
Mendez is dedicated to God, country, and family. He has been a resident of Glynn County for 35 years and graduated from a local high school. He is a dedicated father, raising 3 daughters on his own. He coaches girls' middle school basketball at Frederica Academy and has been a community coach for the past 15 years in multiple sports.