:
GDVS Coronavirus (COVID-19) Operations Update
GDVS veterans field service offices will resume in-person services on June 15 by appointment only. Veterans should call or email their local office to schedule an appointment.
Takosha Swan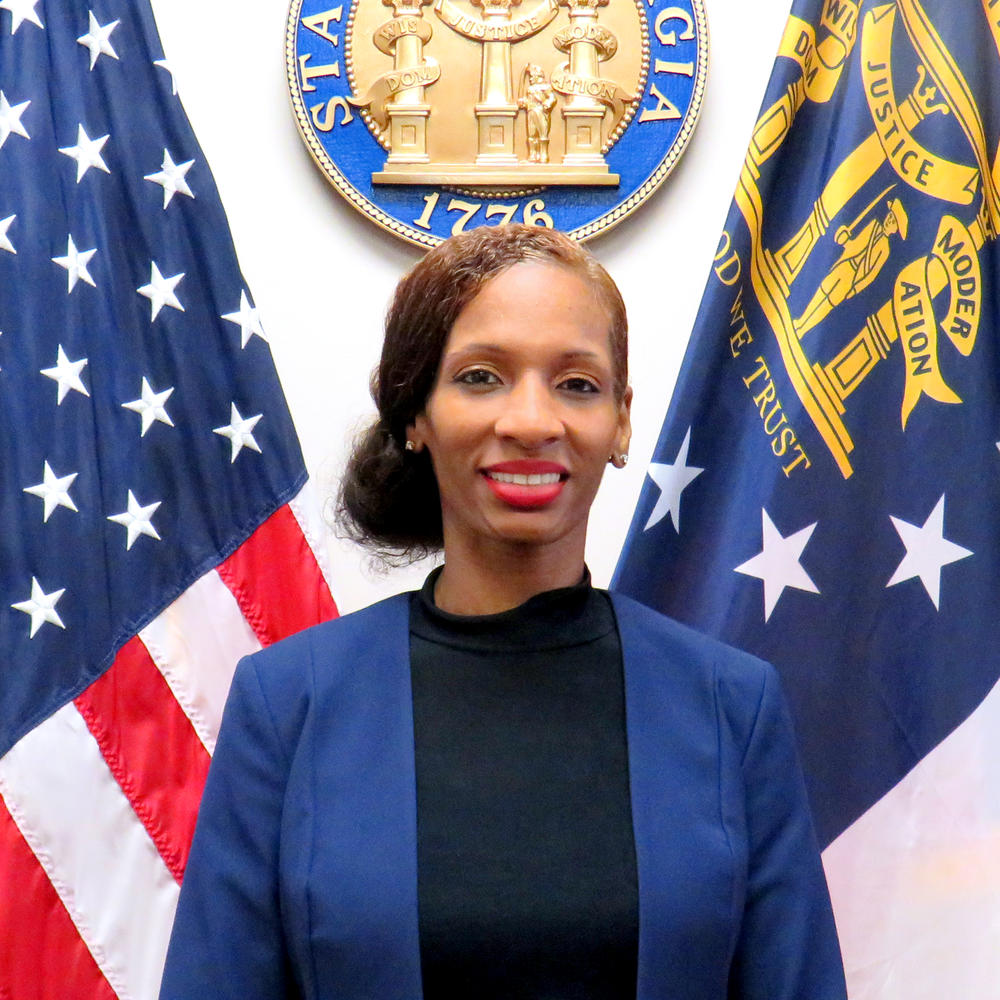 Board Member
Swan is the owner, president, and CEO of Business Women Consulting, LLC.
She dedicated five years to honorable military service under the Army and the Georgia Army National Guard, and she also served during Operation Iraqi Freedom in Kuwait and Iraq.
Swan earned a master's degree in Business Administration from the University of Phoenix.
She and her husband, Master Sergeant Kenneth Swan, who is an active member of the Georgia Army National Guard, have three children together. The family resides in Conyers.